Welcome to Cą Solare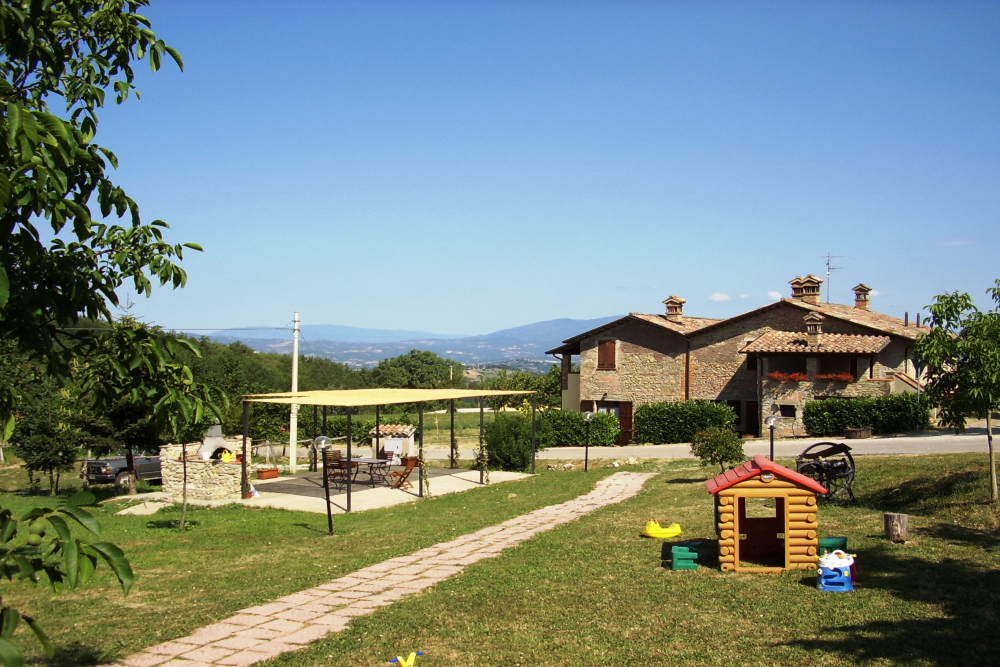 Spend your vacation or holiday with us! Ca' Solare country house & farm is set on the brow of a hill, in peaceful and quiet surroundings, rich with wildlife, plants and trees. We offer you a warm welcome within our comfortable rooms & apartments, furnished with everything you need to have a wonderful holiday.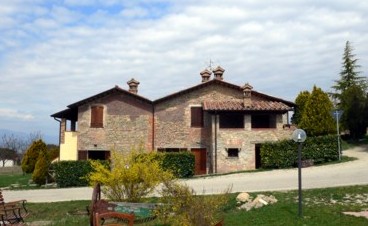 Ca' Solare Farm House is situated at 650 metres above sea level and has extensive panoramic views of the whole historic centre of Città di Castello and still further east to the hills of the Marche. On the North West slope the territory turns towards Tuscany and the wonderful communes of Arezzo such as Lippiano and Monterchi.

The farm is situated on 12 hectares of land, and uses biological methods of farming for our crops and olive trees, guaranteeing peace and tranquillity during your stay.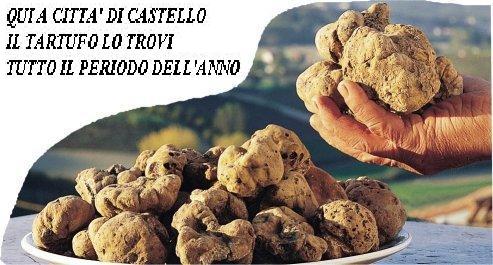 We have a TRUFFLE SCHOOL where we go truffle hunting with dog in search of the local "hypocrite" mushroom, a local delicacy. After woods we enjoy a delicious meal made with the truffles we gathered.
Alternatively, if you prefer to go alone, you can walk through the woods towards the Hermitage of the Buonriposo (more information in the "outskirts of the town" section).
You can also take a pleasant drive in your car, through breathtaking medieval towns, monasteries, castles, cities of art, see fantastic panoramas and of course visit some of the unbeatable local restaurants.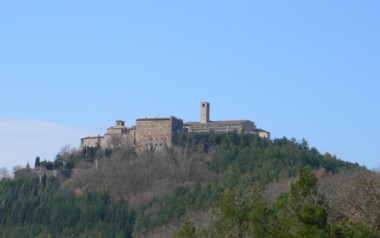 Check out our guide for spending your vacation/holiday in a peaceful, relaxing and different way. Click on the links at the side of the page to see our promotions and extra information that shows you what is on offer at this time of the year.