Cittą di Castello

A natural gateway to the "green heart of Italy", Città di Castello is without doubt one of the most untypical cities in Umbria. Its flat and open position and Renaissance character, mark it as different from other towns in the area, which are mostly perched on top of hills and closely guard their medieval past. It is this uniqueness that gives this beautiful town its particular charm. It position has created a town of rich cultural variety: The architecture is in fact of Tuscany origin, the linguistic dialect, Emilian, the entrepreneurial vivacity, Romagnan and from the Marche, the taste of Umbria can be found in certain places in the heights of the Apennines.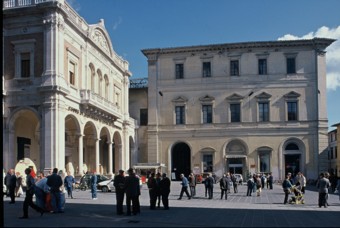 The friendly presence of the river Tevere gave the town notable importance during the time of the Romans who named it Tifernum Tiberinum. The rivers serene sweetness and natural environment made the town famous during the middle Ages during which it was named Castrum Felicitatis. The patronage along with the political and warlike abilities of the Vitelli dynasty made the town even greater still, and it was renamed Civitas Castelli. This patronage laid the foundations of the town we see today and it is one of the most important centres of the Valtiberina Umbra valley.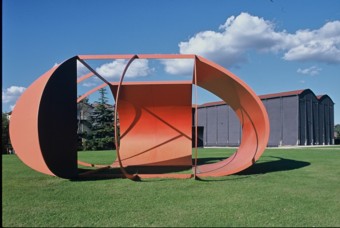 Friendly people, musical interludes and concerts, traditionally produced crafts, agricultural shows and festivals, celebrations and sporting events periodically throughout the year offer entertainment and interest to this beautiful Umbrian Valley and an insight into the way of life and cultural heritage of the local people.
Here a video from Città di Castello: